Qualification / Validation Community
Today, almost all of our pharmaceutical and medical device customers have Qualification / Validation processes, whether it be equipment qualification, process and method validation or validation of computerized systems. More and more coworkers of Alispharm are involved in these processes, which is why we decided to create a QV community to bring together all the people concerned.
Interview with Camille, the community's mentor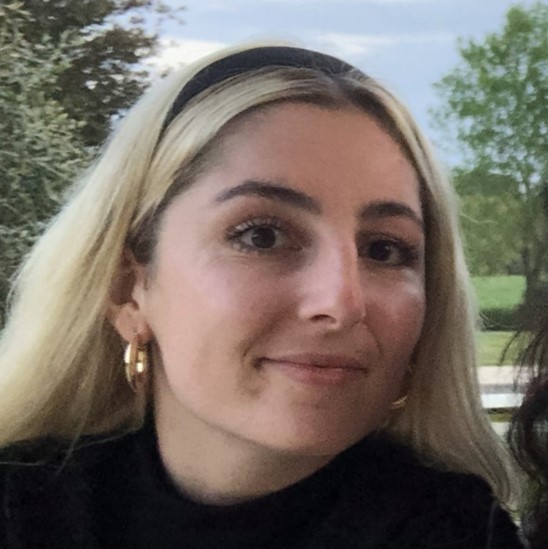 Why a QV community?
From manufacturing and cleaning validation to equipment qualification, consultants active in different departments at different clients need support and insights on the Qualification and Validation processes. Indeed, you can have a completely different background than your colleagues and still be interested in this topic because it's very broad and touches all fields of expertise and life sciences industry: medical devices industry, pharmaceutical industry and biotechnology.
At Alispharm, we have several communities around specific areas of expertise, but the Qualification / Validation Community is the largest community of them all.
In one sentence, what is Qualification / Validation for you?
QV is the validation of processes and/or methods found in production and laboratories, such as manufacturing processes, packaging, sterilization or cleaning. Qualification represents equipment (whatever the industry, all kinds of equipment must be qualified) for manufacturing, packaging, but also ancillary equipment such as cleaners, lab equipment, utility qualification (premises, HVAC (air treatment)), etc.
Validation is applicable for processes, for example, cleaning validation or laboratory methods.
Who can join this community?
Basically, anyone who gets in touch with qualification or validation can join the community. There are experienced people who help animate the community, but also juniors who want to learn more about Qualification/Validation. When you have a foot in QV, the objective is to provide information or pre-training to enable you to learn other processes and methods.
Newcomers who join Alispharm are, of course, always welcome to join our community. We are always happy to meet them and help them with all the challenges they can encounter during their mission.
What are you talking about in this community?
We talk about Qualification/Validation in a very broad sense:
qualification of packaging lines,, ….
All possible and imaginable QV topics are discussed in this community.
How do you meet?
We meet once a month for micro-webinars and in this context, a consultant of the group shares one of his recent experiences.
We discuss all together around the subject: we give each other feedback, advice and make links between the missions of consultants in order to assist each other.
The goal is for each member to upgrade his or her skills and develop technical knowledge.
It is the perfect ocassion to not only learn theoretical processes but also to unlock problematic situations approach thanks to the external vision and opinion of the other members of the community.

Some examples of topics we talked about during our webinar sessions:
Validation of a radiosterilization process by gamma irradiation: we discussed the operation of the radiosterilization process by gamma ray, the advantages of such a process, the control of the various parameters (received dose, temperature, density of the charge…) and the steps to respect for the validation of the process.
The periodic control process (the case of an incubator): we learned what was a periodic control "As Found" and "As Left" and the different tests carried out on an incubator: particle counting, metrological control of the measuring instruments, thermal controls, etc.
Qualification of a mobile tank: the consultant presented the user requirement specifications identified in his qualification project, the impact assessment, how he built his IQ (Installation Qualification), OQ (Operational Qualification), PQ (Performance Qualification) protocols and bonus with the overview of the riboflavin test.
The roles of a QA system development: we exchanged on the various jobs of QA, the QA warehousing, QA process, QA product compliance, QA system, QA market, QA partnership, QA analytical, QA audit, QA automation. We were each able to make the link with our different experiences.
Alispharm invests in your career. Let's enhance your expertise!