Expertise
Industrialization
Your challenges
Industrial improvement is a set of methods and techniques that aim to optimize production processes and increase the efficiency, quality and profitability of industrial activities. In the Life Sciences industries, industrial improvement is particularly important because it helps ensure the quality and safety of healthcare products brought to market. There are several key issues related to industrial improvement in the healthcare industries:
– Product quality: industrial improvement aims to optimize production processes to ensure the quality and safety of healthcare products. This can include the use of quality analysis techniques to detect and correct manufacturing defects.
– Productivity and efficiency: Finally, industrial improvement allows minimizing waste and wastage, maximizing yields and optimizing production costs, in order to be more competitive in the market.
Our support
We accompany all your projects related to the control of industrialization processes and their operational efficiency:
Industrial transfers

Management of inter and intra site transfers (complete lines or equipment relocation)
Scale up and scale down activities
Analytical and technological transfers

Commissioning & engineering

Definition of user requirements, drafting of specifications, and definition of specifications
Purchase and installation of equipment, automated systems, utilities, premises
Management of suppliers, installation and testing

Industrialization of new products

Definition of Design input & output
Verification and validation of products (Drafting and updating of DMR/DHF/DHR)
Management of exchanges between R&D and production
Implementation of control ranges
According to regulatory guidelines: GMP, GMP, Eudralex, ICH, GAMP, ISO 13485, 21 CFR parts 11 & 820, MDR 2017/745 and IVDR 2017/746 regulations, ISO 62304, IEC 60601, ISO 14971, ISO 10993
A strategic support, according to the regulatory requirements in force, in close collaboration with your internal capacities (resources, sector of activity, size of the company, …) is set up in the respect of your internal processes and your project deadlines.

Our technical experts are able to establish a deployment strategy adapted to each of your industrial projects according to the following standards: GMP, GMP, Eudralex, ICH, GAMP, ISO 13485, 21 CFR parts 11 & 820, MDR 2017/745 and IVDR 2017/746 regulations, ISO 62304, IEC 60601, ISO 14971, ISO 10993

Our consultants are trained in the manufacturing and industrialization processes of healthcare products (e.g. injectable, tablets, capsules, syrups, creams, biotechnology products, implants, surgical instruments, software, etc.) and in project management tools (e.g. Gantt chart, Lean Management, KAIZEN method, Agile development, Six Sigma, Program Evaluation and Review Technique, Critical Path Method) that will enable the industrialization of your products.
Want to know how we can help you?
Discover our content feed
Industrialization
Discover the expertise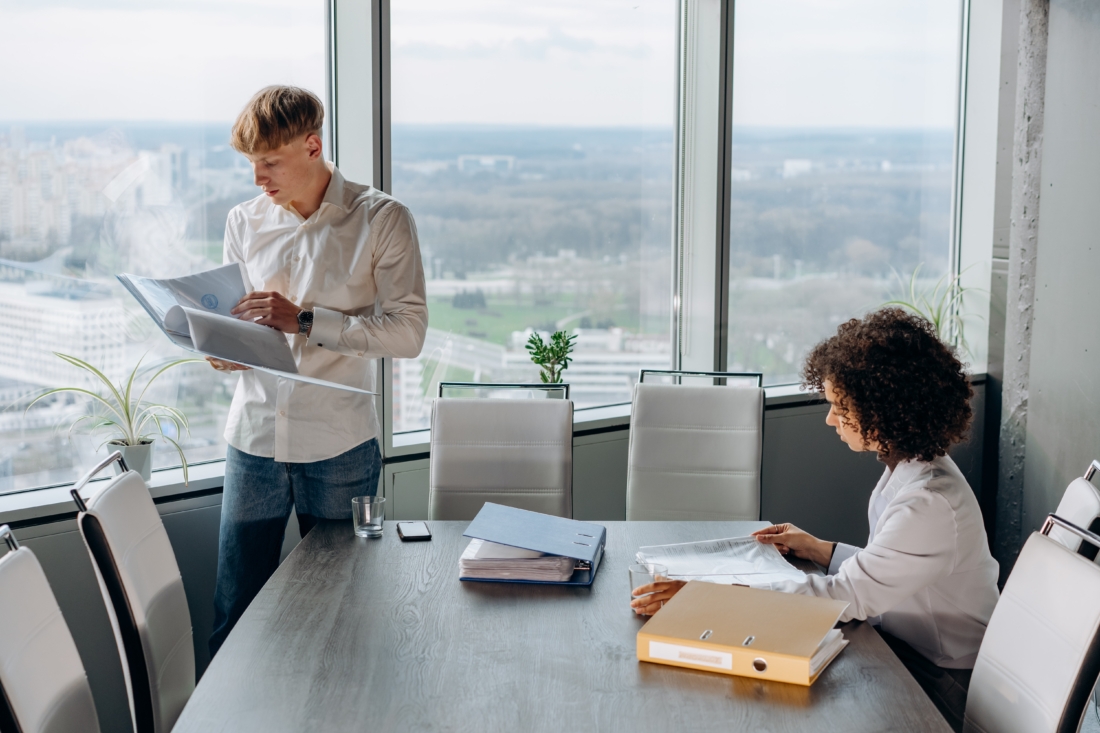 Project Management Community
The Project Management Community was created to bring together a group of consultants working on project management assignments, create a mutual support network and share problems and solutions.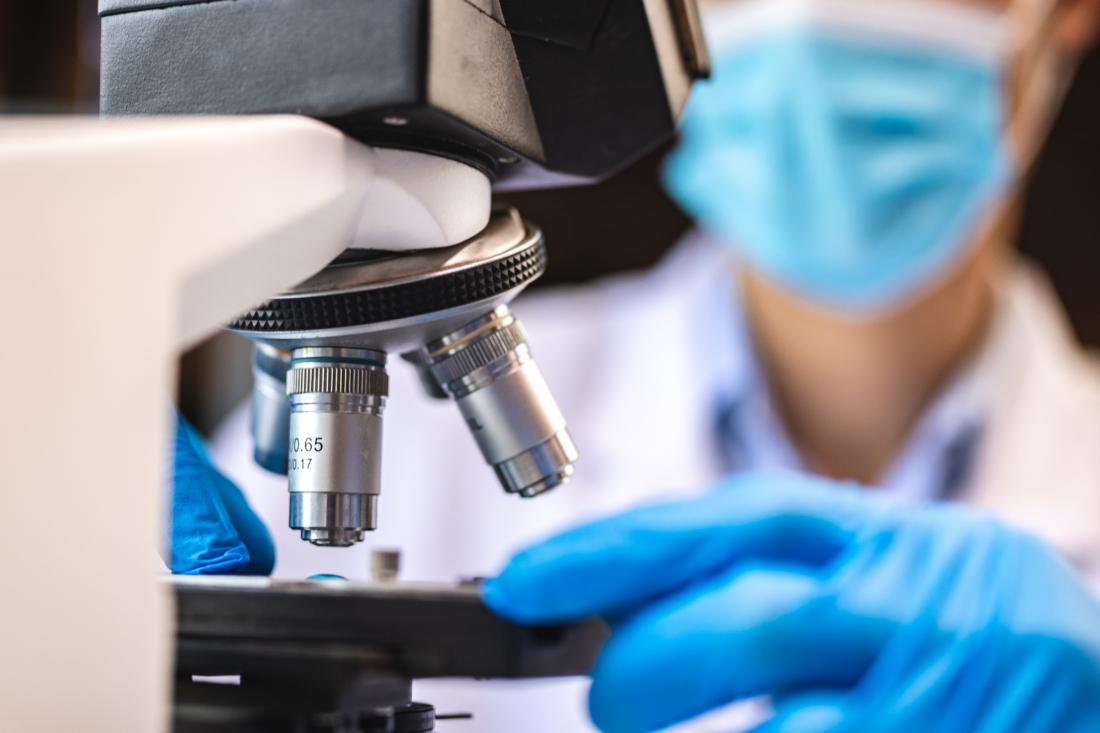 Medical Device Manufacturing Process optimized for Qualitative and Faster Production
Medical Device Manufacturing Process optimized for Qualitative and Faster Production