Expertise
Quality Assurance
Your challenges
Whether in the pharmaceutical or medical device industry, quality assurance (QA) makes it possible to monitor, guarantee and demonstrate compliance with the quality rules implemented in the company, in order to meet the regulatory requirements in force and the safety and performance requirements of health products.
Numerous standards and regulations govern the development and manufacture of medicines and medical devices.
Thus, in a constrained and constantly evolving environment, oriented towards "patient risk", it is imperative to structure oneself in order to be in control of one's quality system.
Our support
We accompany all your projects related to the control of your quality management system (QMS) and its operational efficiency:
According to ISO 13485:2016, ISO 9001:2015, GLP, GMP
Gap analysis of the QMS
Conformity of the QMS, according to the current standard
Drafting, revision and updating of documents
Risk assessment and management
Carrying out internal audits, according to the current standard
Support for the management of :

CAPA
Change Control
Non-conformities and deviations
Customer complaints

Management of PQR (Product Quality Review)
Management of Supplier Quality Assurance (SQA)

Supplier audits
Ensuring compliance of the SQA
Our solutions
A strategic support, according to the regulatory requirements in force, in close collaboration with your internal capacities (resources, sector of activity, size of the company, …) is set up in the respect of your internal processes and your project deadlines.

Our technical experts are able to establish a diagnosis of your Quality Management System according to ISO 9001:2015; ISO 13485:2016; GMP; GLP.

Our consultants are trained in the mastery of quality tools that will allow the implementation of a QMS tailored to your company.
Related articles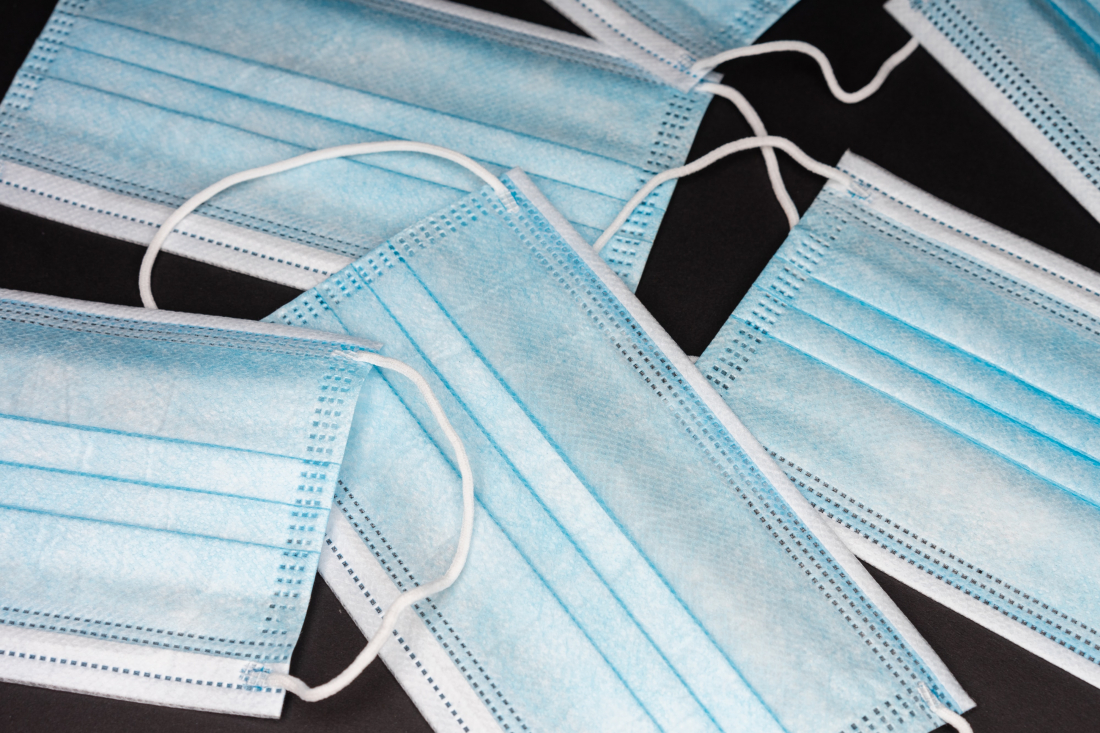 Regulatory Affairs in Pharmaceutical Industry
Want to know how we can help you?
Contact us
Discover our content feed
Quality Assurance
Discover the expertise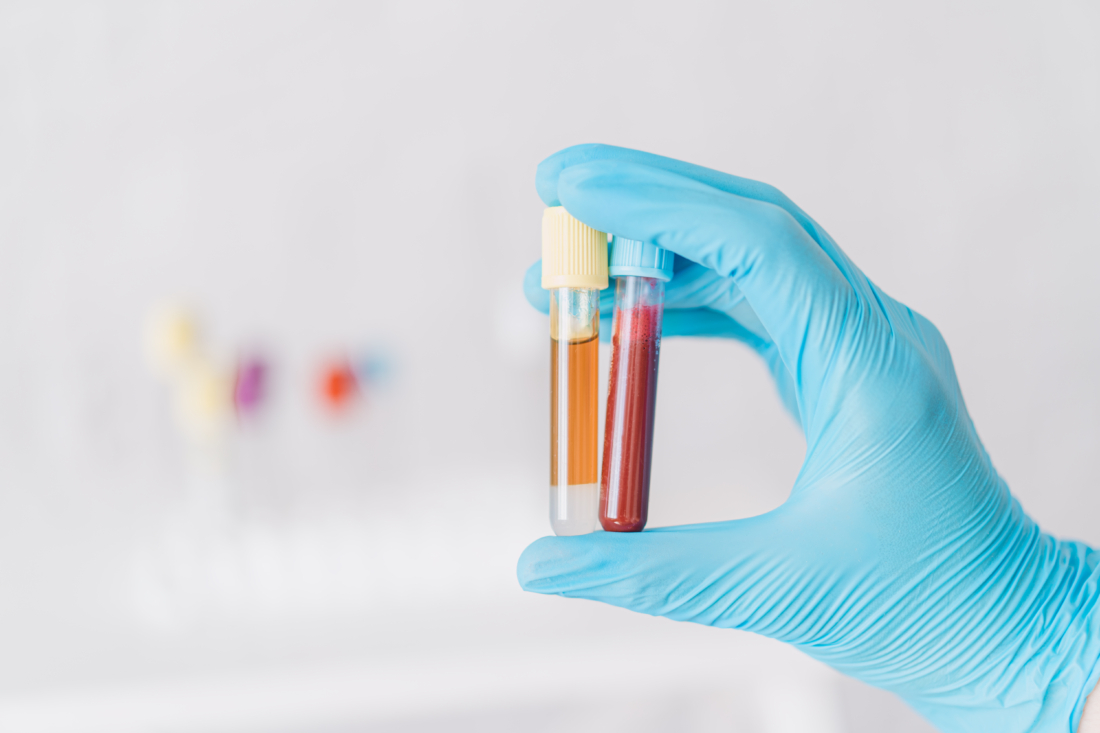 Business Continuity in Pharma: How we guaranteed Market Supply of a Vital Coagulation Factor through a New Manufacturing Process
Ensuring Business Continuity in Pharma. Navigating challenges with XPLM and QIQO to ensure the continued supply of a vital coagulation factor.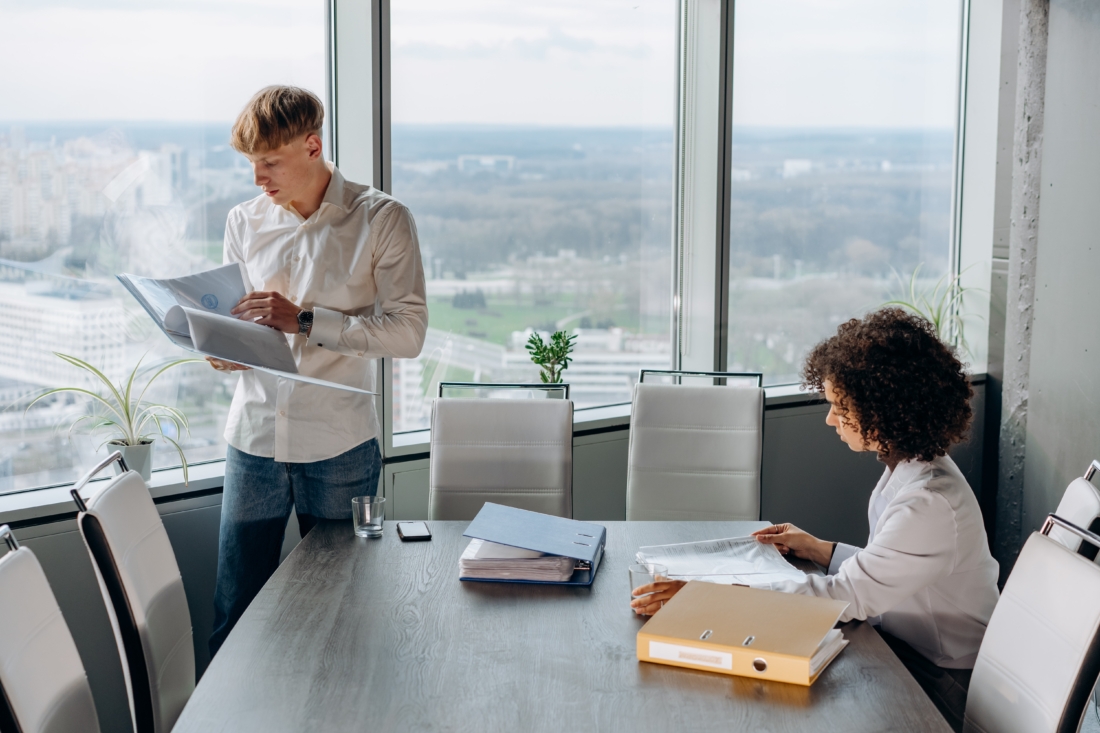 Project Management Community
The Project Management Community was created to bring together a group of consultants working on project management assignments, create a mutual support network and share problems and solutions.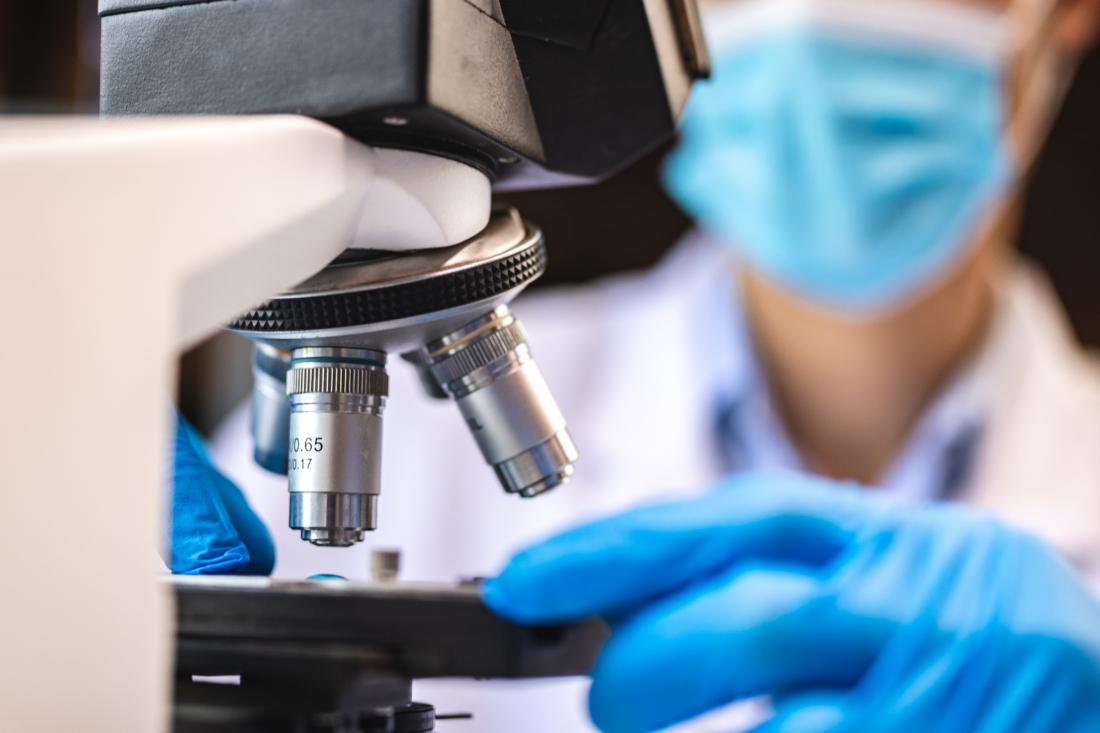 Medical Device Manufacturing Process optimized for Qualitative and Faster Production
Medical Device Manufacturing Process optimized for Qualitative and Faster Production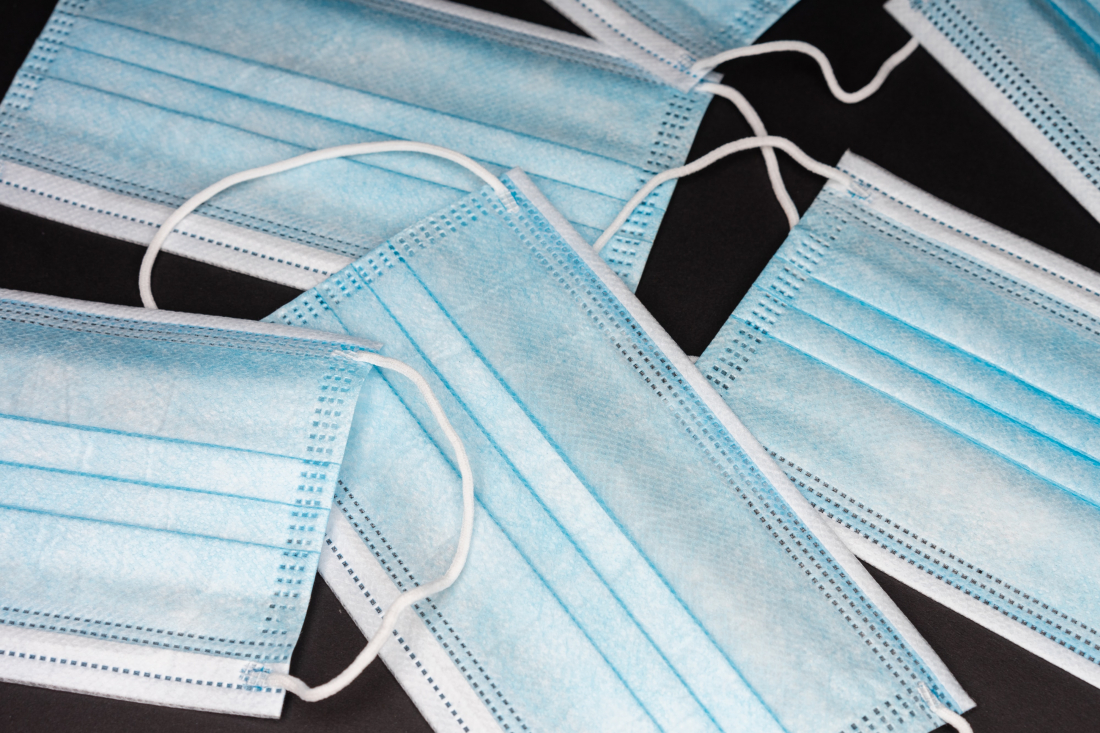 Regulatory Affairs in Pharmaceutical Industry
Pharmaceutical and biotechnology regulatory affairs is a complex and ever-changing field, where non-compliance and non-compliance with requirements can result in severe penalties, fines and reputational damage. This poses many challenges to the pharmaceutical industry, which can be described in the different stages of the healthcare product life cycle: Strategic regulatory planning at the development stage […]