Regulatory Affairs Medical Device Community
We launched the RA MD community because the Medical Device (MD) industry is evolving in several aspects now, especially on Regulatory Affairs (RA).
Interview with Marion Troussier, the community's mentor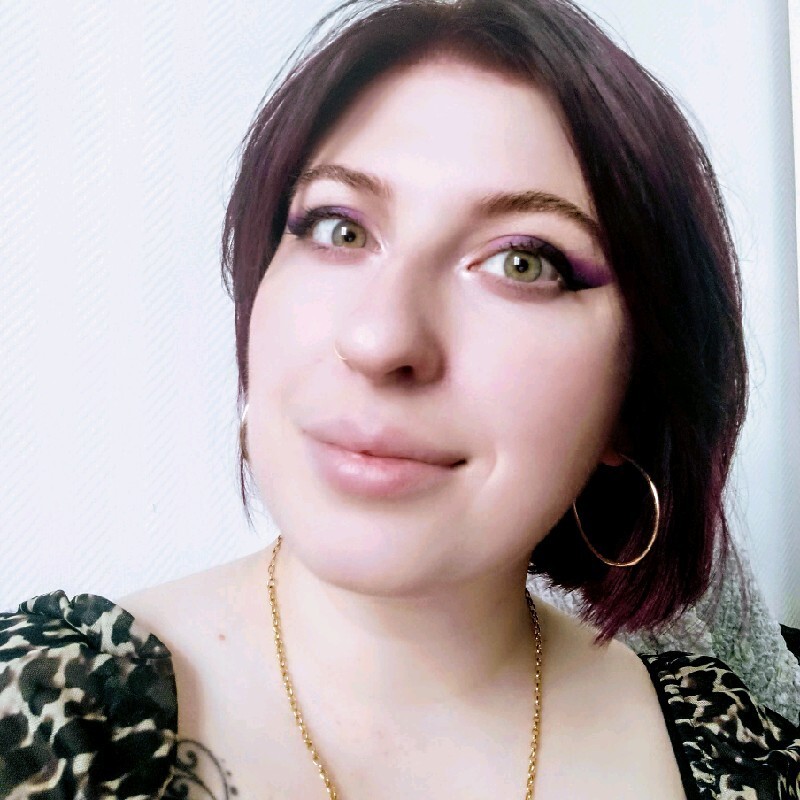 Why a Regulatory Affairs Medical Device Community?
The European Commission promulgated a European regulation in 2017, The Medical Device Regulation 2017/745, that:
increases performance and safety requirements for medical devices for patients,
as well as transparency to the public.
The intensification of requirements brings a real challenge to MD manufacturers, and this on all their products, which all must be CE marked again. Indeed, manufacturers must prove their compliance with the regulation if they wish to continue marketing in the European Union.
This regulation has been in force since 2022, but we are still in a transition period, recently extended to 2028. This is a pivotal period for manufacturers, and one that provides Alispharm's consultants with a great deal of work and challenges.
Because it's so new, there are still many grey areas. The community enables us to exchange ideas and help each other manage our respective dossiers.
Who can join this community?
Members of the RA MD community are employees working in Regulatory Affairs / Medical Devices. Today, membership of this community is voluntary, and there are around thirty members.
The RA MD community is a place where member consultants exchange information on topics related to medical device regulations in Europe and elsewhere. Confidential customer information is not discussed. The aim is to exchange information on our different missions, the challenges we face, and the ways in which we solve them. This enables us to evolve as professionals in the field, to acquire expertise through sharing, and to support each other when we encounter problems.
What are you talking about in this Regulatory Affairs Medical Device Community?
In the RA MD community, there are two discussion formats:
Monthly meetings where everyone is free to present themselves, the customer they work for, a description of their mission and tasks, and a problem they've encountered or any other topic they feel is of interest to the community.
A Teams group with conversations for everyone to ask questions and share relevant information to the Community, such as articles on regulatory developments.
What's next?
In terms of content, my main project is to set up a regulatory watch as part of the ongoing acquisition of expertise.