Expertise
Regulatory Affairs
Your challenges
In a regulated and controlled market, it is essential to have complete and exhaustive expertise in the texts and regulations that apply to it, regardless of the player, the geographical context or the stage in the product's life cycle.
On a very high level, we support you in placing and maintaining health products on the market, by following the entire life cycle of the product.
Our support
We have feedback on the requirements from all the players involved in the marketing of a health product: European Community, notified bodies, national health authorities, economic operators manufacturers, distributors, importers and agents.
We work on a regulatory framework for the entire product life cycle, up to post-market follow-up:
Design, from raw material to finished product / MD, manufacturing, stability, toxicology, safety, biocompatibility, clinical studies, PMS / PV, recycling / Medical Device disposal.
We master the following files (writing, updating, proofreading)

CTD modules 2 and 3
IMPD
Technical file
Clinical evaluation
Biological evaluation
Risk management
GPSR
PMS

We master the pyramid of texts and regulations
We have the necessary expertise in the geographical framework of health products
The solutions provided by Alispharm ensure this essential control and the agility necessary for effective and fruitful support.
Drafting
Regulatory monitoring
Strategic advice
Delivery of templates
Document review
Our Solutions
We work

under ISO13485,
under MDD (medical device directive),
under MDR (medical device regulation): drafting of technical submission files for CE marking and/or internationally.
Drafting of clinical studies, biological evaluations, PMS, and product development files.

We work

under European pharmacopoeia,
under GMP (good manufacturing practice) which is the European equivalent of EP.
Drafting of the Marketing Authorization file, participation in the drafting of variation files, participation in audits, answers to questions from health organizations
Want to know how we can help you?
Contact us
Discover our content feed
Regulatory Affairs
Discover the expertise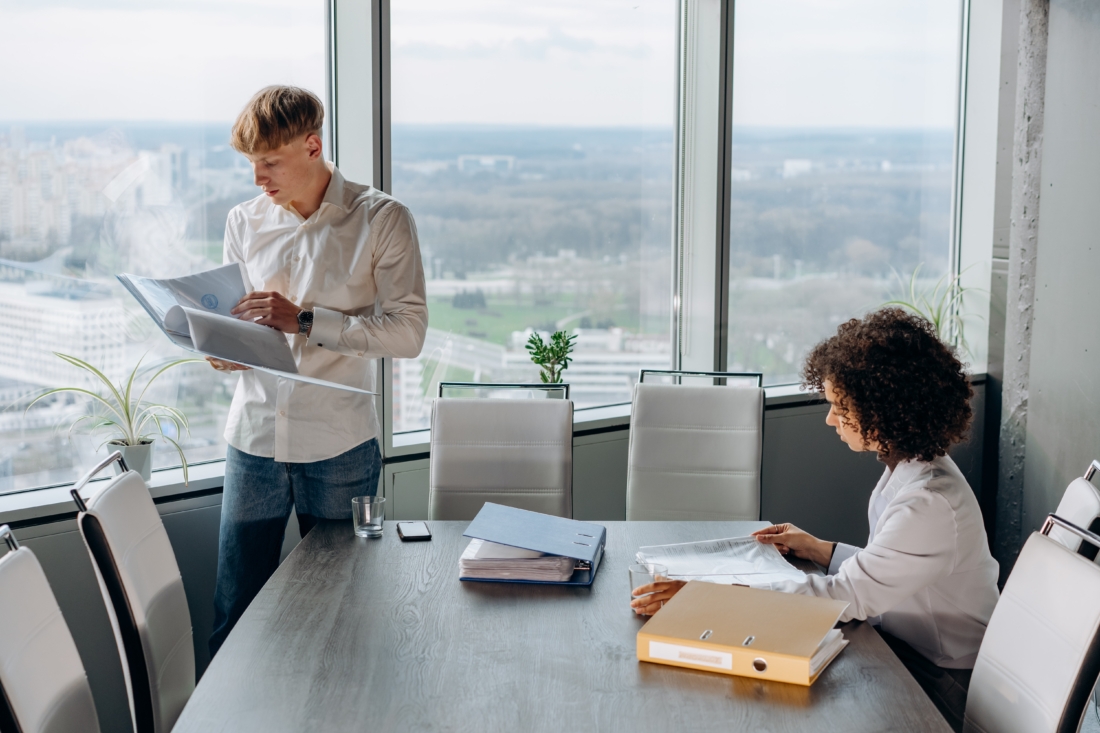 Project Management Community
The Project Management Community was created to bring together a group of consultants working on project management assignments, create a mutual support network and share problems and solutions.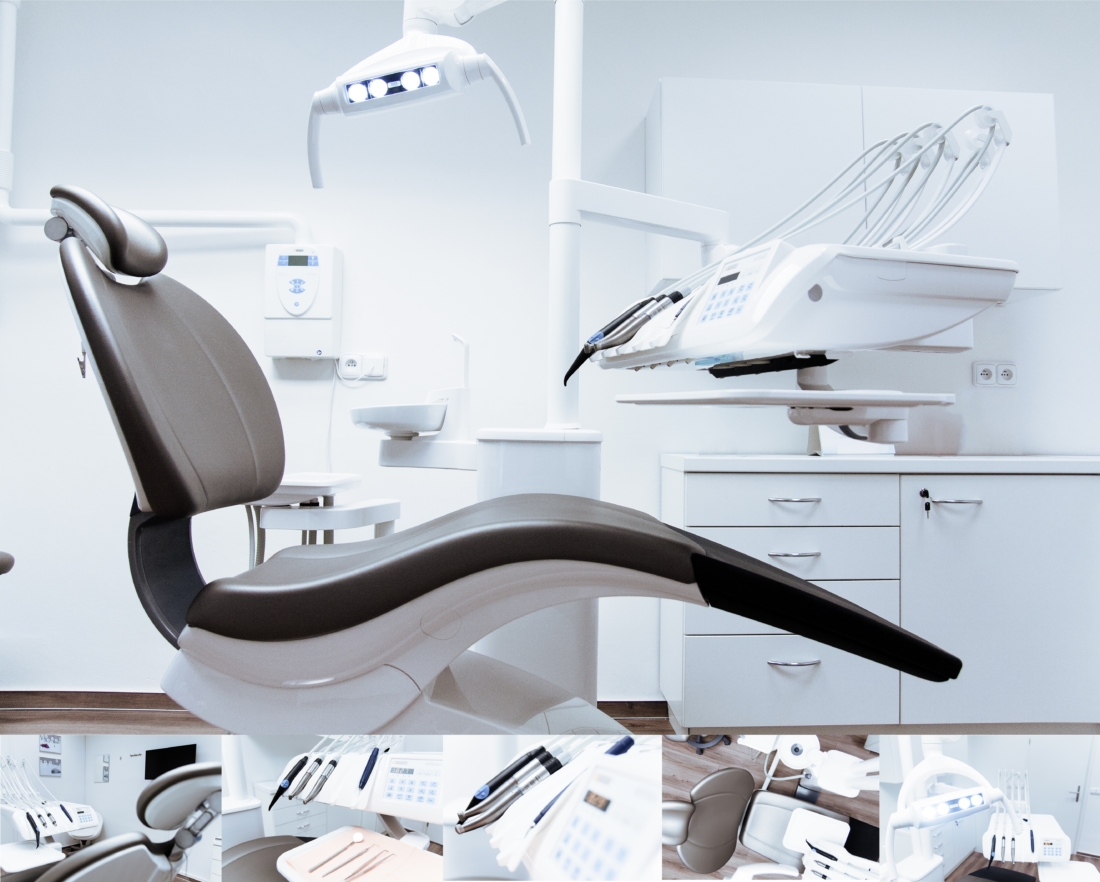 Regulatory Affairs Medical Device Community
We launched the RA MD community because the Medical Device (MD) industry is evolving in several aspects now, especially on Regulatory Affairs (RA).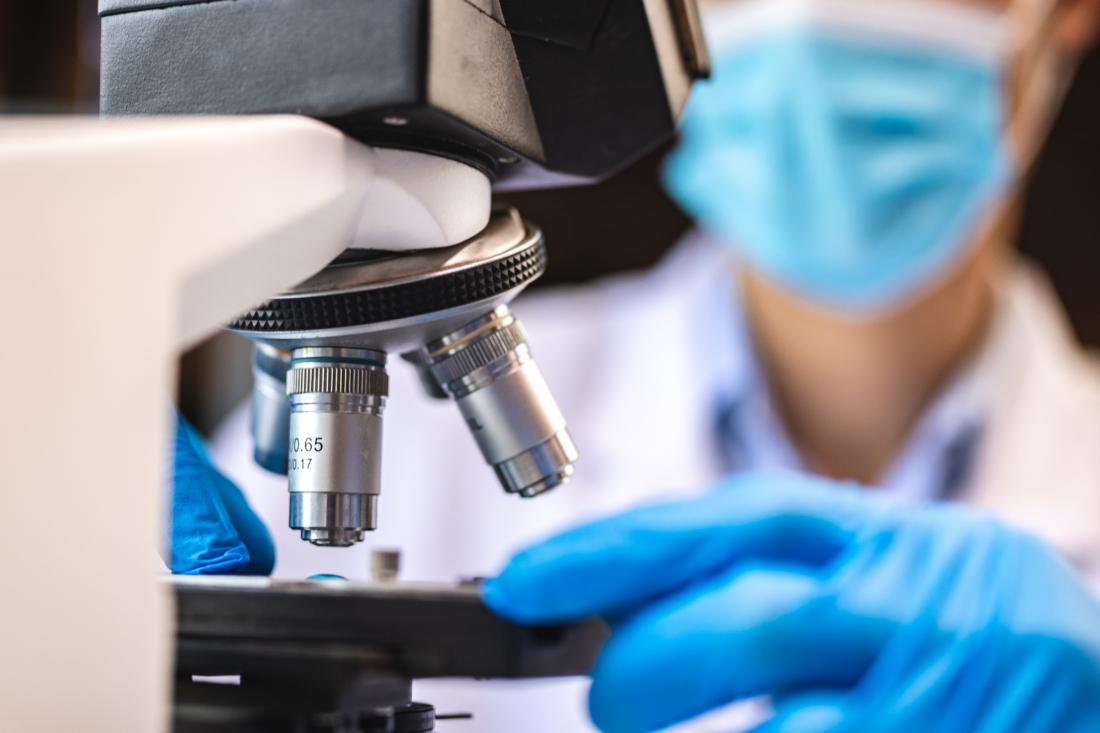 Medical Device Manufacturing Process optimized for Qualitative and Faster Production
Medical Device Manufacturing Process optimized for Qualitative and Faster Production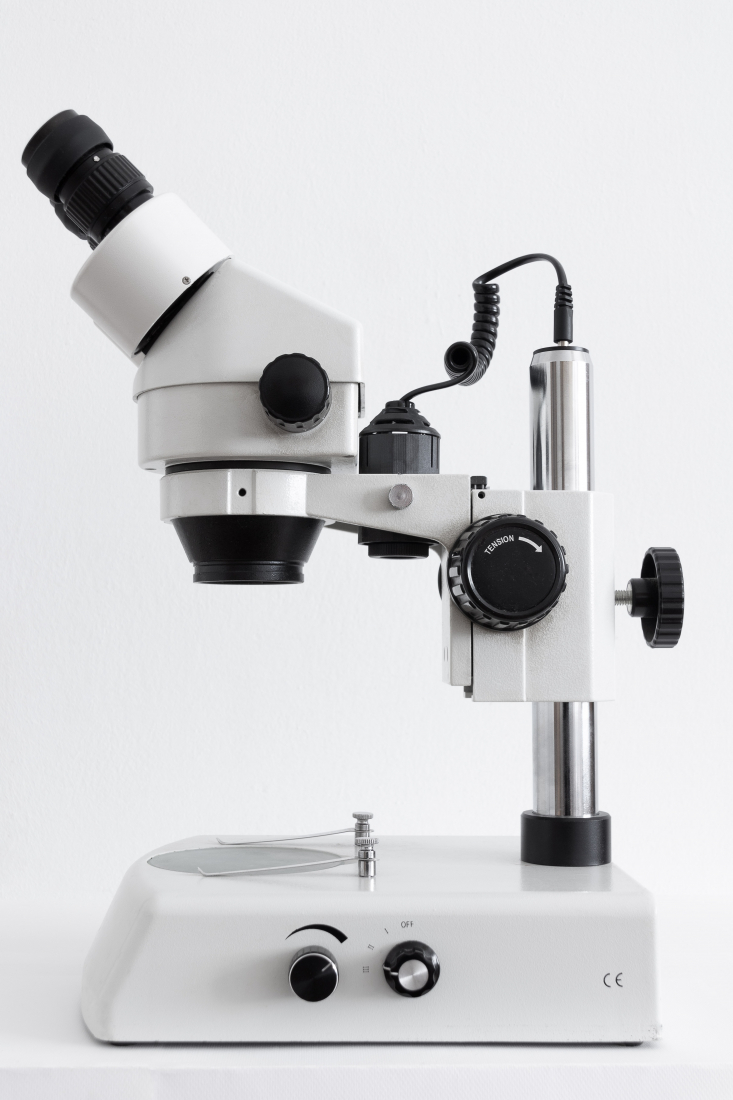 The crucial role of Regulatory Affairs in the Medical Device Industry
As an integral part of the healthcare world, the medical device industry must comply with a dedicated regulatory framework to protect the patient and ensure health benefits. The different tasks of the AR department imply a central position in the internal and external interactions of the company. The manufacturing of a DM is organized according to a "Supply Chain". It includes the different departments of the company, whether technical, support or commercial, but also numerous suppliers and subcontractors. Since regulatory requirements apply to the entire manufacturing process, the RAs interact with all the players involved, particularly through regulatory audits.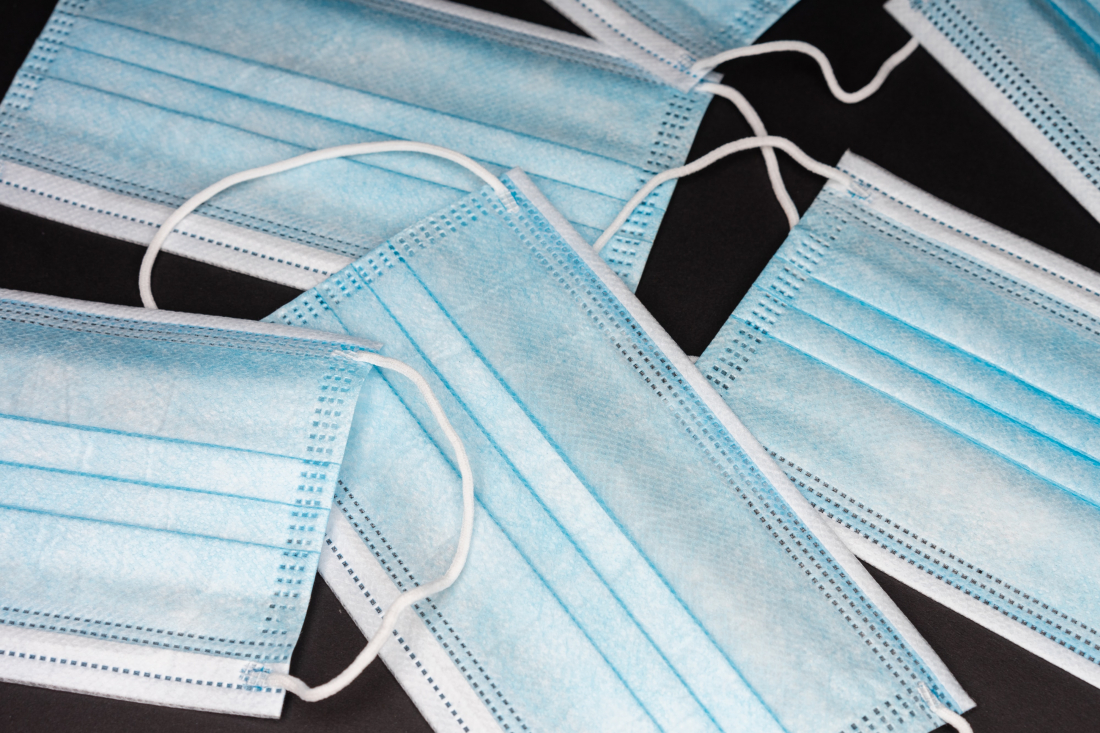 Regulatory Affairs in Pharmaceutical Industry
Pharmaceutical and biotechnology regulatory affairs is a complex and ever-changing field, where non-compliance and non-compliance with requirements can result in severe penalties, fines and reputational damage. This poses many challenges to the pharmaceutical industry, which can be described in the different stages of the healthcare product life cycle: Strategic regulatory planning at the development stage […]