Computerized System Validation (CSV) Community
The Computerized System Validation Community was set up because CSV is a recent topic, even in the pharmaceutical and medical device markets.
Many companies need support in Computerized System Validation. That is why Alispharm has many consultants specializing in this field. As it's a subject that is still very little covered in universities specializing in quality, it is imperative for us to train our consultants in this field and to keep up-to-date.
Interview with Fanny LEGRAND, the community's mentor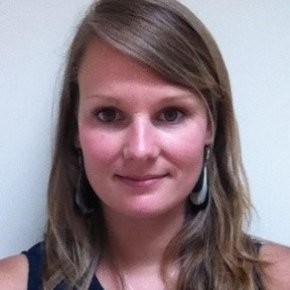 What is Computerized System Validation?
Computerized Systems Validation is halfway between IT, automation, and Quality Validation (QV). A wide variety of subjects are dealt with when working in this field. This is because production lines are now automated, and a huge range of equipment and systems are now involved.
As companies become increasingly computerized, there is a growing number of systems to validate. The management of these systems has become imperative, as there are more regulatory obligations to manage, and as systems multiply, their management becomes more complex. Data integrity in relation to these computerized systems is one of the biggest challenges in the industry now, and unfortunately, a lot of false information is circulating. That's why our teams need a great deal of support in this little-known area.
Profiles who can join
Anyone working in the pharmaceutical or medical device sectors can join this community. Indeed, these two industries are subject to specific regulations governing the Computerized System Validations, which are subject to data integrity.
More specifically, anyone from Alispharm working in the field of quality such as operational quality, validation, and production, is welcome to join this community. In the field of quality, data integrity requirements apply not only to computerized systems but also to raw data, which may be managed on paper.
What do we talk about in your CSV community?
In this community, everyone is free to share their experience. Various topics are discussed, but to give an example "how to validate according to the systems you encounter" was one of the trainings we organized. If an employee encounters a problem during his/her assignment, he/she can share it within the community so that we can discuss the subject and help each other out.
How do you generate commitment?
We organize monthly meetings so that everyone can share their experience. A member of the community presents his profile/experience, and everyone is invited to react and give their opinion regarding challenges and ways to solve them.
We organize regular training sessions around validation and data integrity, where community members can join.
Finally, we organize additional meetings when someone encounters a particular problem.