Project Management Community
The Project Management Community was created to bring together a group of consultants working on project management assignments, create a mutual support network and share problems and solutions.
Interview with Maryne FRANCESCHI, the community's mentor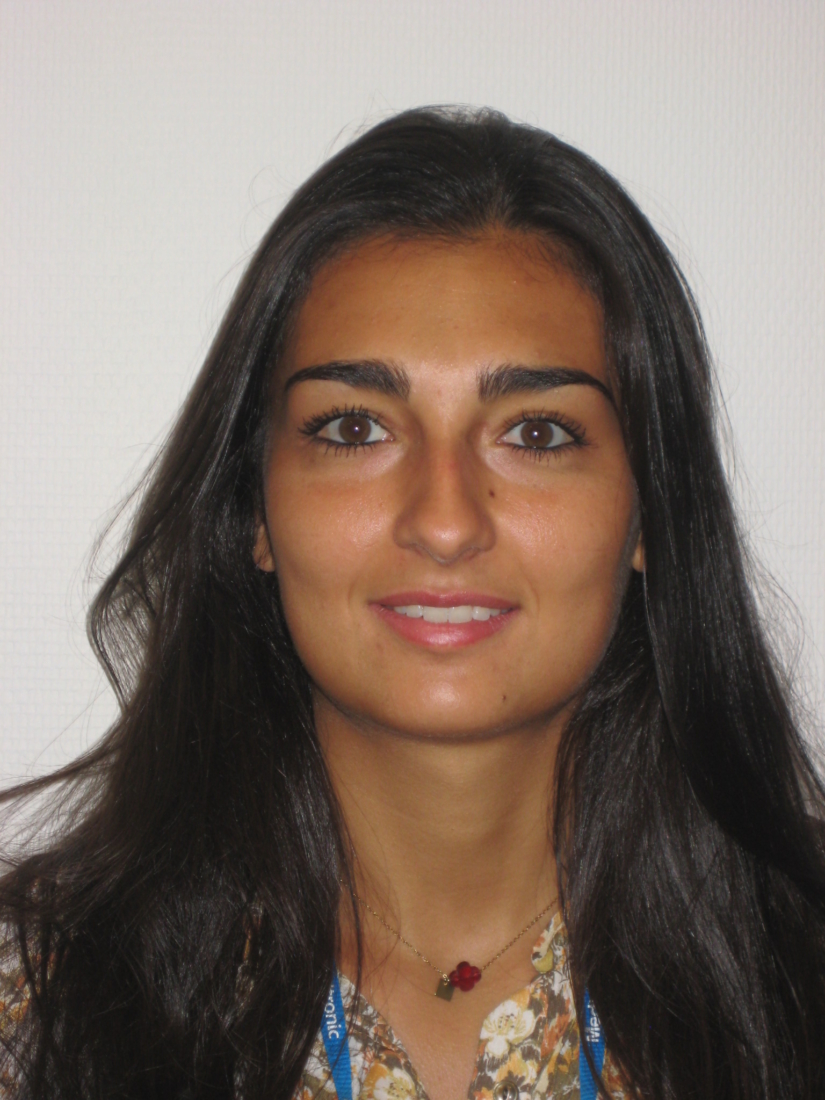 Why a Project Management Community?
This community enables all our collaborators to identify the different profiles within the community and get to know collaborators who may have the same assignments, so they can help each other.
The community is a sharing and support group, so that everyone who joins can share their day-to-day problems and get feedback from a colleague who has already encountered the same problem, or at least a similar one.
In this community, we share ways of doing things, tips on organization, planning management, and the tools we each use to manage a budget or a task… We can also share our ways of doing things if we're experiencing relationship problems within our project teams.
Who can join this Community?
Profiles that join this community are employees who work in project management. The community currently numbers around thirty people who work in this field, either closely (as project managers) or remotely (as project management helpers or support, but without being project managers).
What are you talking about in this Project Management Community?
In this community, we talk about various topics:
Introducing consultants (missions, tasks, tools).
Sharing information and tips.
Supporting employees with difficulty with their assignments, to help them find solutions to their problems.
Sharing ways of doing things (personal organization, tools used or new tools to be introduced…).
How do you generate commitment in this Community?
I organize monthly meetings, where 3 or 4 consultants take turns introducing themselves. They fill in a slide showing information such as the content of their current assignment, their previous assignments, their daily tasks, and the tools they use. This is also a time when they can share useful information, and discussion is open.
When someone joins the community, I contact them to arrange a telephone meeting. This appointment serves several purposes:
Introduce myself and get to know the newcomer
Introduce the project management community
Describe what we do in the community
Get to know the newcomer's expectations
Answer any questions they may have