Analytical Quality Control Community
If you're interested in any aspect of physical-chemical quality control, have questions, training needs or simply want to exchange ideas, then the Analytical QC community is for you.
Interview with Fadi, the community's mentor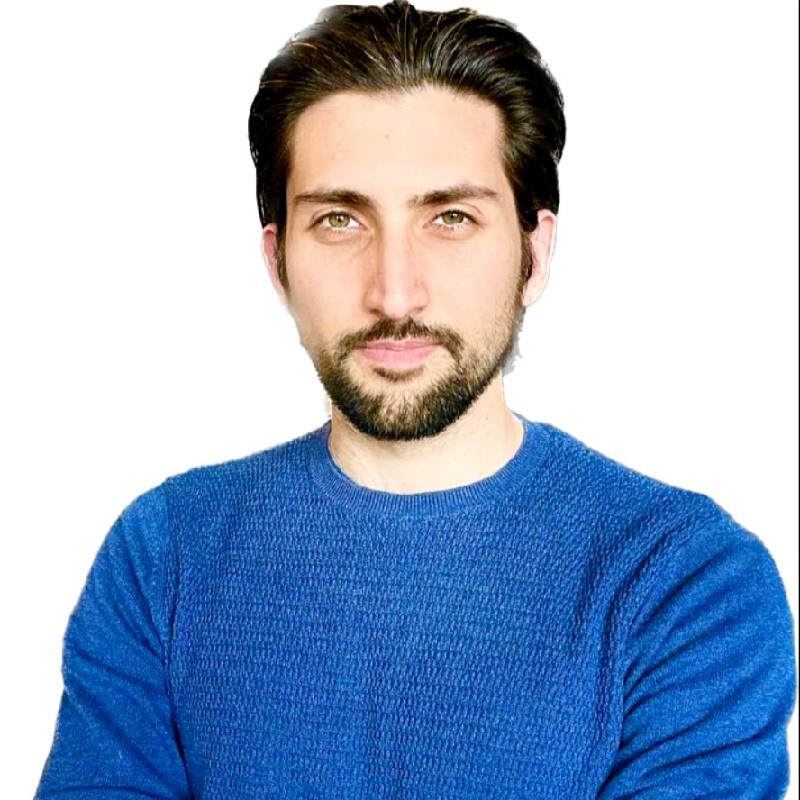 Why an Analytical Quality Control community?
The aim was to create a space where consultants could feel connected and supported, where they could learn from each other and develop professionally. The aim was to provide an easy way for them to connect, exchange ideas, knowledge and experience. The Analytical Quality Control community has become a reality, and I'm proud that Alispharm has taken this direction. Today, the Analytical QC community has become a place where consultants can come together to learn, grow and support each other.
Who can join this community?
The Analytical QC community is a gathering of professionals working in the analytical field. The community's strength lies in its ability to respond to all needs in the field of QC, thanks to the varied skills of its members. Whether it's a question of quality or analytics, a competent contact can always be found. To be effective in QC, it's essential to understand how quality assurance works. The Analytical QC community recognizes the importance of this relationship, and enables its members to develop their knowledge and understanding in these complementary fields to better meet customer needs.
What are you talking about in this Analytical Quality Control community?
Within the analytical QC community, we have undertaken many initiatives to help members develop their skills and connect with each other.
We have created Sway course materials and self-assessment questionnaires to help members improve their understanding of the analytical field.
Topics included quantification by internal, external and normalization standards. We also produced an e-learning video to teach members the basics of reverse HPLC.
In addition to these online activities, we organized presentation meetings with members of the community. At these meetings, members presented their backgrounds and missions using. This enabled members to gain a better understanding of each other's work and share their experiences.
Finally, we organized a training session on analytical transfer to help members develop their skills in this area. The aim was to enable members to gain a deeper understanding of the skills required to transfer analytical methods effectively.