Medical Devices Community
The Medical Devices community was created to help Alispharm employees discover the diversity of the Medical Devices field, but it was also necessary because a wide variety of professions make up the Medical Devices sector. This community enables employees to share their experiences. In this way, everyone is informed of each other's missions and can find help with their own. It also helps consultants find their way in areas they might like to discover. Finally, thanks to this community, employees can access a constant watch on regulatory changes and get guides on certain regulatory expectations.
Interview with Charlotte, the community's mentor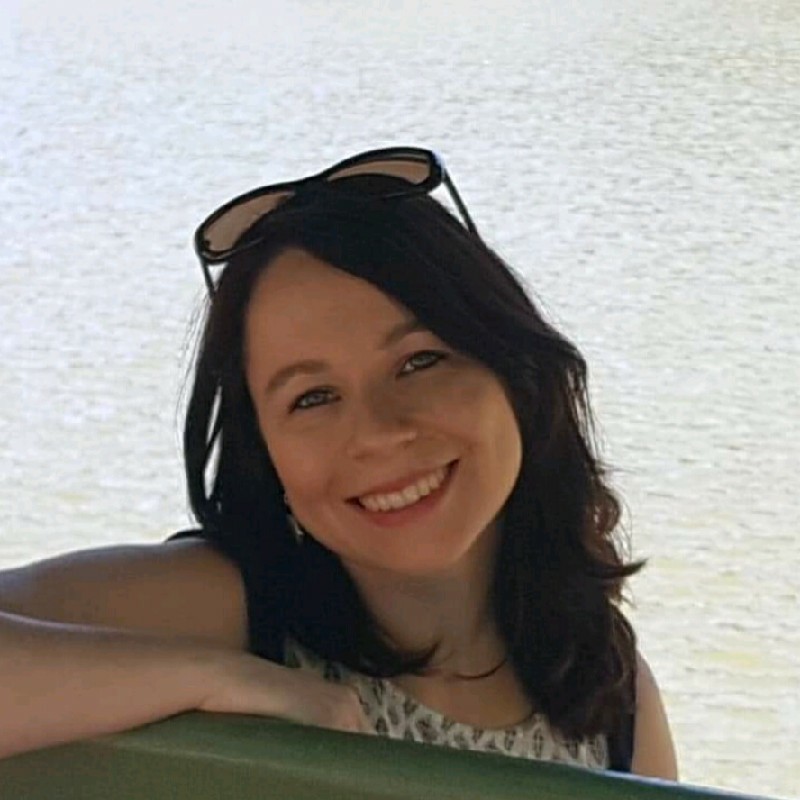 Why a Medical Devices community?
This community is a meeting place where employees can get to know each other.
They can tell others about their career path, their current assignment, and the customer they work for.
Who can join this community?
The Medical Devices Community is made up of 24 employees. The profiles are quite varied, which is a major advantage!
Employees who join us can be:
Project Quality oriented (documentation associated with the development of Medical Devices, working in collaboration with Regulatory Affairs to ensure compliance).
Technical and Development oriented (research / industrialization), working on prototypes, then on the production side for manufacturing.
Subcontractor/supplier management
All employees who do not yet work in the DM field, but who are interested in DM-related assignments.
These employees take part in discussions with a view to a future project.
What are you talking about in this Medical Devices community?
In the Medical Devices community, we talk mainly about the consultants' missions. During our video meetings, two or three employees present their missions/customers in about ten minutes (who their customer is, what their mission is, what their role is…). This is done while maintaining product discretion. At the end of each presentation, there's also time for discussion.
How do you meet?
We provide a notepad for everyone to ask questions
We organize monthly video updates every month / month and a half
We share content on the Teams Medical Device page

Directory with community member information such as names, customers, and missions and information on various regulations and topics related to medical devices (news items)
We also provide presentations of community members
Alispharm invests in your career. Let's enhance your expertise!